Phil and Haley Pratt were drawn to the estate sale business through a love of treasure-hunting, a goal to reuse and repurpose goods and a desire to be of service.
The loves of our lives, Novah and Eowyn!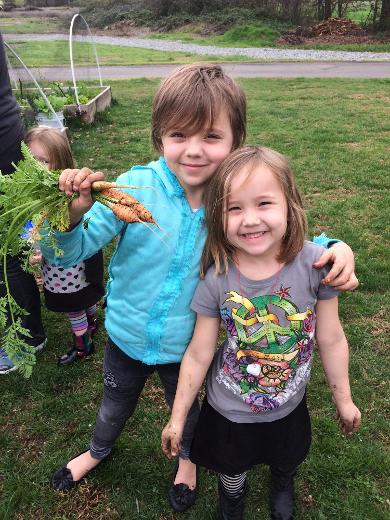 Our favorite family times are spent outside. We, along with our two dogs, love camping, hiking, fishing, swimming, kayaking, and general romping about outdoors.
We love exploring the beautiful Northstate!